Nishikawa Rubber reaches price-fixing settlement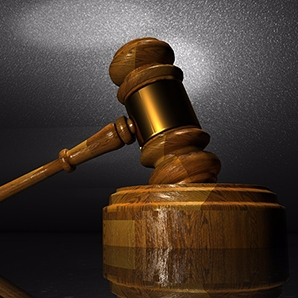 Detroit, Michigan – In the latest of a series of settlements, Nishikawa Rubber Co. will pay $11.9 million to settle price fixing and bid rigging claims brought by a class of auto dealer plaintiffs.
Judge Marianne Battani of the US District Court for the Eastern District of Michigan gave preliminary approval to the settlement agreement 13. 13.
According to a memorandum in support of the settlement agreement, the settlement is part of a Justice Department investigation into alleged price fixing, market allocation and bid rigging in the automotive parts market that began in February 2010.
DOJ alleged that Nishikawa participated in a price fixing and bid rigging conspiracy in weatherstripping and other automotive body sealing products from approximately 2000 until at least September 2012.
Nishikawa sold these sealing products to Honda, Toyota and Subaru, according to the agency. In August 2016, Nishikawa pleaded guilty to conspiracy and agreed to pay a $130 million fine.
According to the settlement, the class of auto dealers directly or indirectly purchased the rigged-price Nishikawa products.