India extends anti-dumping duties on rubber chemicals from EU, China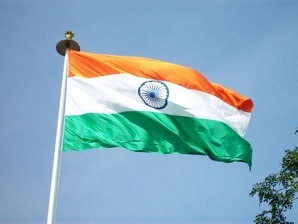 New Delhi - India has extended anti-dumping duties on imports of rubber chemicals PX13 – a phenylenediamine antioxidant – from the EU and accelerator MOR (morpholine) from China.
In a recent announcement, the Indian ministry of commerce said it was extending the duties for five years, with rates ranging up to $897.01/tonne on some European imports of PX13.
Anti-dumping rate for Chinese-imported MOR will be $213.82/tonne, the statement issued 17 Nov added.
The duties were originally imposed on rubber chemicals PX13, trimethyl-1,2 dihydroquinoline (TDQ), MOR and mercaptobenzothiazole disulphide (MBTS) imported from China and the EU in 2011.
In its latest review of 'injuries' to domestic producers, the Indian government found that there was continued dumping of PX13 from the EU and MOR from China.
In the cases of antioxidant TDQ and rubber accelerator MBTS, the review found that there was no dumping from the EU or China and no injury to domestic industry.