Semperit raises capital to continue "transformation" process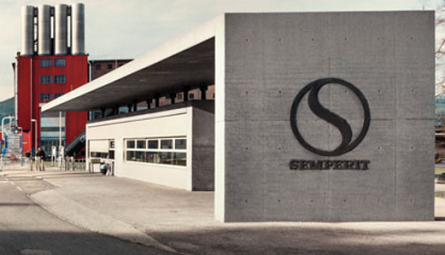 Vienna – Semperit AG Holding has raised €150 million – through B&C Holding Gmbh, a subsidiary of its core shareholder B&C Industrieholding GmbH – to help fund its "transformation process."
The Vienna-based rubber goods manufacturer said the loan would strengthen equity and maintain solid balance sheet figures.
Semperit's have been negatively influenced by the company's current earnings situation.
"With this corporate action, the core shareholder supports the transformation process initiated by the management board and the supervisory board," said Veit Sorger, chairman of Semperit supervisory board.
Semperit announced 9 Oct that its management board intended to initiate a "transformation process" based on the findings of a strategic study to be completed in the second quarter of 2018.
"Continuous and potentially new measures to increase profitability and to strengthen the balance sheet structure remain at the very top of the agenda of the management board," said Semperit.
As a result, the company is considering further significant non-recurring charges in addition to already initiated measure will be in the coming quarters.
The Austrian group has been experiencing financial woes recently, with its earnings (EBIT) declining for the first nine months of the year by 1.1% year-over-year to €46.1 million.
Operational EBIT, without one-off effects, fell to €7.9 million for the nine months – down 81.2% compared with the same period last year.
Semperit linked the decline to the impact of raw material prices and a delay in passing price changes to customers.