Chinese TBR tire maker ups smart-plant investment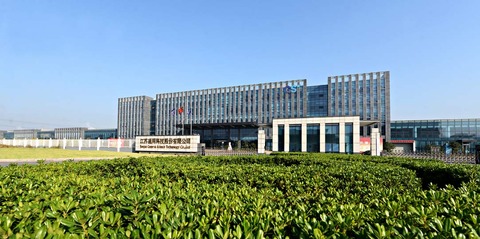 Wuxi, China – China's truck & bus tire maker General Science is to up its investment in a new plant by €39 million (300 million yuan) to €193 million.
Over a third of the additional investment will be pumped into the plant's IT and automated logistics system, said a December announcement.
The remainder has been earmarked for machinery upgrades in processes for mixing, tire building, curing and testing as well as waste-treatment facilities, the company added.
General Science is also enhancing its partnerships with research institutes and universities, to bridge the gap between its current research abilities and talent reserve and that required by the new smart plant.
Located in the company's headquarters city Wuxi, Jiangsu province with a total area of 70,000 square meters, the project was first approved by shareholders in August.
With the increased investment, the plant is now expected to create 770 jobs and generate €265 million sales when in full operation, said the announcement.
Construction of the project is scheduled to take 15 months. A more detailed timeline is yet to be disclosed.