Halcyon acquiring Indonesia rubber facility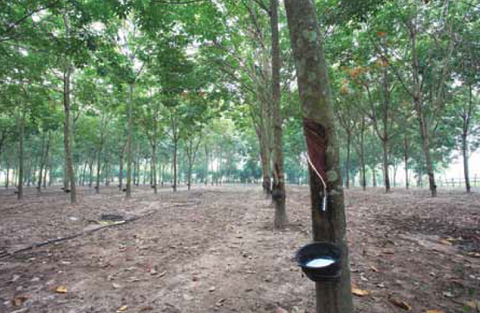 Singapore – Halcyon Agri Corp. Ltd is acquiring an 80% holding in PT. Pulau Bintan Djaya (PBD), which owns a natural rubber processing factory in Bintan Timur, Indonesia, Halcyon announced 8 Dec.
The acquisition, through Halcyon's Indonesian subsidiary PT. Hok Tong, is under an agreement entered into with vendors Global Key Holdings Ltd (GKHL) and Lydia Yuliaty Tandi.
Following completion of the proposed acquisition, PBD will be 80% owned by Hok Tong and 20% owned by GKHL. The net asset value represented by 80% of PBD's shares as of 31 Dec 2016 is around $0.6 million.
Founded in 1967, PBD produces standard Indonesian rubber (SIR), offering compound rubber, SIR 10, SIR 20 and SIR VK. It operates the sole natural rubber processing factory on Bintan Island, Riau region.
The facility, said Halcyon, has a licensed capacity of 60 kilotonnes per annum and is an approved supplier to the major tire manufacturers including Goodyear, Bridgestone, Cooper Tires and Michelin.
The acquired company is the "only Indonesian rubber producer allowed to operate within a bonded warehouse zone, which enjoys tax-free benefits for importing raw materials," its statement noted.
"The current management team in PBD has extensive experience in the natural rubber industry and is familiar with daily operations, including strong relationships with other rubber producers and suppliers in the Riau region," added Halcyon.