Brexit breakthrough sees EU citizens' rights protected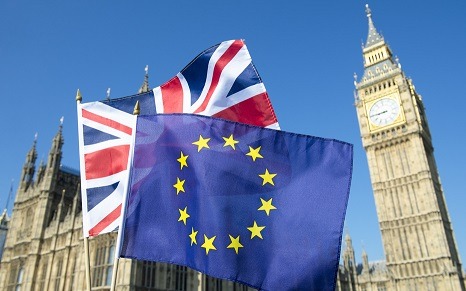 Brussels – A breakthrough has been made in Brexit talks between the EU and the UK, as the British government agreed with "no hard border" between Northern Ireland and the Republic of Ireland, according to the BBC.
Additionally, as part of the agreement which was announced 8 Dec. EU citizens living in the UK and vice-versa will have their rights to live, work and study protected.
According to the BBC, a financial settlement has been reached that will be "fair to the British taxpayer".
In an early morning press conference on 8 Dec, European Commission president Jean-Claude Junker called for negotiations to start on the transition period to remove uncertainties.
"First, we should start negotiating the transition period, so that people and businesses have clarity about their situation," he was quoted as saying.