Birla appoints new head of speciality blacks business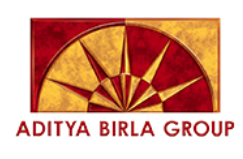 Mumbai, India – India's Birla Carbon has appointed Todd Cottrell as president, Specialty Blacks Business (SBB), to replace Jas Sandhu who has decided to retire from Birla.
Cottrell joins Birla Carbon on 11 Dec, the company said in a statement on 6 Dec.
As the new president of the SBB and a member of Birla Carbon's senior management team, Cottrell will report to COO John Loudermilk.
Cottrell has more than 20 years of experience in chemicals and materials and is specialised in specialty chemicals, pigments, coatings, adhesives, and other types of products.
Most recently, he worked with Huntsman Corp where he led the colour pigments business as global commercial director. Prior to Huntsman, Cottrell was the global director of coatings, adhesives, and sealants at Kraton Performance Polymers Inc.