Toray acknowledges quality data 'overwriting'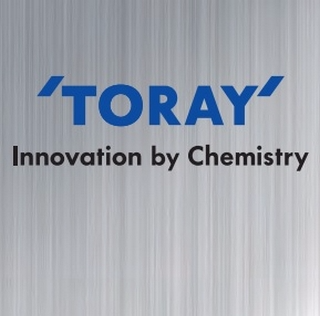 Tokyo – Japan's Toray Industries Inc. is apologising for "inappropriate overwriting" of product inspection report data by its Toray Hybrid Cord Inc. subsidiary, a supplier of industrial fibers used in tires, automotive hoses and paper production.
Toray said the issue affects products supplied to 13 customers over an eight-year period, April 2008 to July 2016. Toray's primary materials supplied to tire producers are nylon and aramid, according to company materials.
Toray did not identify the customers, but it did say it discovered 149 cases out of 40,000 data entries investigated — less than a 0.4% rate — that were overwritten to "fall within the standards set in contracts with customers."
Toray described as "insignificant" the amount by which the data were adjusted to fit customer contract standards and said it believed there was no "substantial difference" in the quality of the product supplied.
The cord supplier said it had as yet not received any reports of "legal violations" or problems in the performance and safety of the products concerned.
Toray said it would respond "quickly and sincerely" to any problems reported related to its products. It also changed its quality guarantee system in October 2016 in response to the incident.
The company also conducting an internal investigation into the details of the incident and how many employees were involved.
In its public acknowledgement of the issue, Toray said "business ethics and fairness are considered top priorities" and stressed that it would "redouble efforts relating to compliance adherence, and together with recurrence prevention measures, will do our utmost to recover the trust placed in our company."