Conti sees improved outlook for materials costs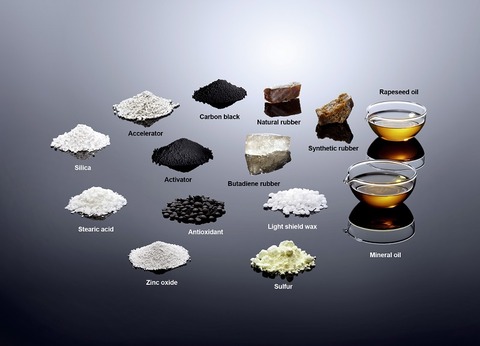 Hanover, Germany – Continental AG's Rubber Group, which includes Tire Division and ContiTech, has reduced its estimates for the negative impact of rising raw materials prices in 2017.
In its recently-published third quarter results, Continental said it was lowering forecast for the average price of natural rubber (TSR 20) this year from $1.90/kg to $1.70/kg.
Recent declines in prices of raw materials would not have an impact on its results until fiscal 2018, the German group pointed out in the 9 Nov statement.
For butadiene, a base material for synthetic rubber, Continental said it was leaving its forecast at $1.60/kg.
On the other hand, Continental predicted further price pressure as a result of price increases for carbon black and a recent rise in the price of crude oil.
For the Rubber Group, it noted, every $10 increase in the average price of crude oil still equates to a negative annual gross effect on EBIT of around $50 million.
Continental said it estimated the average price of North Sea Brent at $54 per barrel in 2017, compared to $44 per barrel in 2016.