Pirelli premium strategy drives 10% earnings growth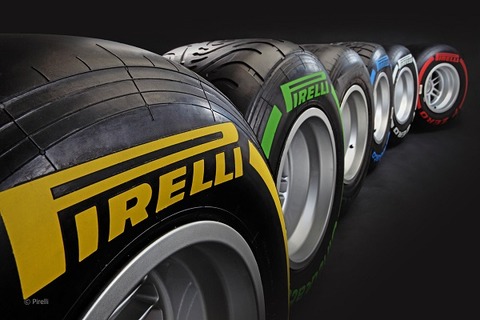 Milan – Pirelli & C. SpA's strategy to focus on high value, premium tires has paid off with a 9.7% year-on-year increase in earnings (EBIT adjusted before non-recurring items, restructuring and start-up costs) for the first nine months of 2017 at €681.2 million.
The Milan-based tire maker attributed the increase to price/mix, volumes and efficiencies, which it said "more than offset" higher raw-materials costs.
The Italian company, which now solely manufactures passenger car and light vehicle tires, said its revenues increased by 9% to €4.0 billion for the period, compared to the first nine months of 2016.
The high-value segment, which Pirelli has shifted its focus on since relaunching itself as a 'consumer tire manufacturer', witnessed a 13% increase in both volumes and sales.
The segment, posted sales of €2.34 billion, representing 58% of the company's total sales, up from 56% of total sales a year ago.
Volumes of new premium car tires, above 18 inches, grew by 15%, some 4% above market trend, Pirelli said.
Standard tire sales stood at €1.7 billion, up 4% compared to the same period last year, despite a 5% drop in volumes. Volumes were down particularly in Russia, Latin America, the Middle East and Europe.