Goodyear acquires German tire-inspection company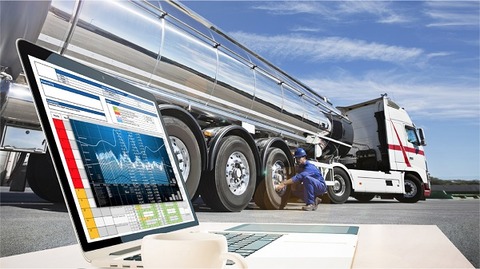 Akron, Ohio – Goodyear has completed the acquisition of tire-inspection technology company Ventech Systems GmbH from Grenzebach Maschinenbau GmbH, Goodyear announced 9 Nov.
Dorsten, Germany-based Ventech supplies automated systems for checking tire pressure, tread depth and vehicle weight. Its products are used on buses, trucks, cars and other vehicles.
The acquisition will help to support Goodyear's fleet services in Europe and other geographies of the world, according to the US tire maker.
Ventech will be integrated into the Goodyear Proactive Solutions (GPS) business in the Europe, Middle East and Africa region.
This GPS unit was launched last year to help fleet owners to improve safety, save fuel, cut emissions and advance the digitalisation of their fleets.
Andre Weisz, managing director, Goodyear Proactive Solutions, has been named CEO of Ventech Systems. Andreas Pietsch, Ventech Systems chief operating officer, will remain in that position.