Mitsui Chemicals buying Asahi TPS business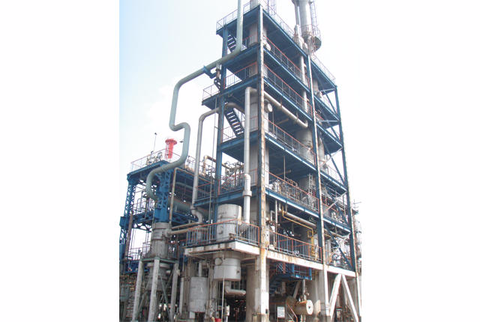 Tokyo – Mitsui Chemicals Inc has announced plans to acquire Asahi Kasei Corp.'s Sunvieo thermoplastic styrene elastomer (TPS) business.
The Japanese materials suppliers expect to sign the deal 1 Dec, announced Mitsui, which already supplies thermoplastic elastomers (TPEs), particularly to the automotive industry.
With production sites in Japan and China, Sunvieo will add an undisclosed capacity for TPS to Mitsui's elastomers portfolio.
Mitsui's Milastomer-branded TPEs include thermoplastic vulcanisates (TPVs) which are used in automotive interiors, weatherstrip and steering gear boots. The company also makes thermoplastic olefin elastomers (TPOs), which is used for parts such as airbag covers.
The TPS acquisition from Asahi will allow Mitsui to increase its presence in many industries, including automotive parts and consumer products.
Mitsui added that the acquired unit's TPS technology would help it "further differentiate" its existing Milastomer lineup from the competition.
Mitsui started up a new 5 kilotonne per annum production line for its Milastomer TPEs in Chiba, Japan in October. The company current produces 45ktpa of these materials in Japan, China, Germany and Thailand.