Bangladesh joins ANRPC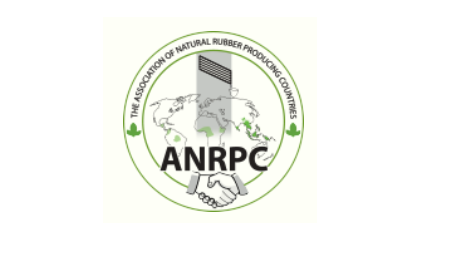 Ho Chi Minh City, Vietnam – Bangladesh has joined the Association of Natural Rubber Producing Countries (ANRPC), to become the association's 12th member.
In its latest monthly statement on 8 Nov, ANRPC said Bangladesh produces 20 kilotonnes of natural rubber annually.
ANRPC is an inter-governmental organisation established in 1970.
Current members are: governments of Bangladesh, Cambodia, China, India, Indonesia, Malaysia, Papua New Guinea, Philippines, Singapore, Sri Lanka, Thailand and Vietnam. These 12 countries accounted for 92% of the global production of natural rubber during 2016.