Europe 'to trail' in growing truck tire market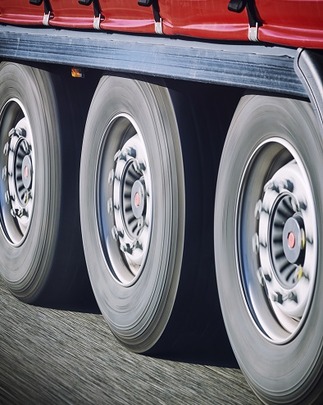 Leatherhead, UK – Europe is likely to remain off the pace in a global truck tire market set for annual growth of around 3.5% over the next 10 years, Smithers Rapra predicts.
While growth in the European market is already below average, there are new downside risks on the horizon, the research & analysis firm said in a report titled The Future of Global Truck Tires to 2027.
These risks are mainly linked to the general economic environment, Smithers Rapra citing "the debt crisis but also by concerns over mass migration, terrorism, and other political factors such as Brexit and electoral turmoil in the UK."
European tire makers also face substantial price competition from Asia-Pacific products, said the report, while recognising the region's strength in delivering high-end products and technologies to the market.
"With market and technology leaders such as Michelin, Continental, Pirelli and Nokian based in Europe, this region is still very important and influential in terms of research, technology, automation and regulation," Smithers Rapra commented.