IISRP publishes worldwide rubber statistics 2017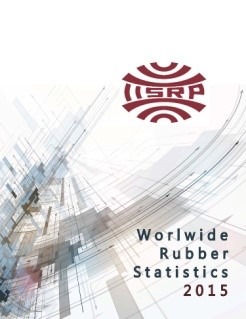 Houston, Texas, 2 Nov – The International Institute of Synthetic Rubber Producers (IISRP) has published its 2017 edition of Worldwide Rubber Statistics, the Houston-based industry group announced 2 Nov.
The 85-page book, which has been published annually for more than 30 years, includes updated revisions to elastomer plant capacities, said an IISRP release
Additionally, it said, IISRP's China office has played a key part in this publication to enhance the intelligence on the Chinese market.
According to the institute, the book provides a comprehensive analysis of capacity by elastomer type, by geographical distribution, and by corporate ownership.
Another feature is a section on capacities of synthetic rubber production facilities throughout the world, including a section on planned and announced expansions of synthetic rubber plants.
The book will be available for order on the IISRP website.