European CV market steady in September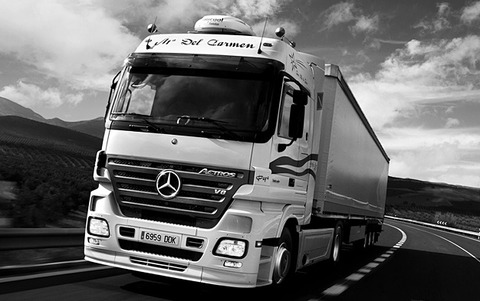 Brussels – In September, commercial vehicle registrations across the EU remained stable, increasing by just 0.6% compared to one year ago, the ACEA (European Automobile Manufacturers' Association) has reported.
While registrations of vans showed a modest of 2.1%, demand for new trucks and buses fell by 6.5% and 9.9% respectively, ACEA figures released 24 Oct show.
Spain and Germany were the only markets among the big five to post growth lat month with registrations up 7.8% and 5.5% year on year. These gains were largely offset by declines of 6.0% in the UK and 1.0% in Italy.
Over nine months in 2017, demand for new commercial vehicles remained positive in the EU, with almost 1.8 million new vehicles registered – up 3.3%, noted ACEA.
Spain continued to drive growth with an increase of 14.4%, followed by gains of 6.5% in France, 2.2% in Germany and 1.6% in Italy. By contrast, CV registrations declined by 3.3% in the UK so far in 2017.