Cefic cautious despite positive EU chemicals data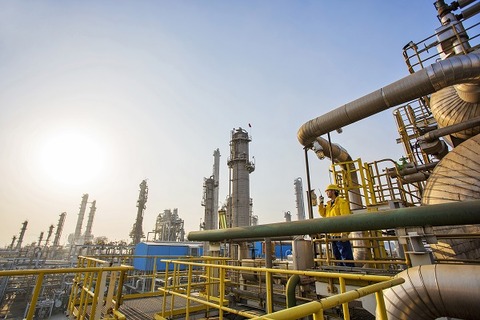 Belgium: While business conditions for European chemicals makers have improved over much of this year, prospects for the coming months and total order-book levels are "less positive", according to Cefic.
Citing EU Commission Business Survey data showing a 3.3% year-on-year rise in output during first seven months, Cefic said trading remained "satisfactory" with business confidence still above the long-term average.
Output by most chemicals sub-sectors, including polymers, increased significantly, the Brussels-based industry association also noted.
Chemicals prices lifted 5.4% during first seven months of the year. However, while the petrochemicals industry saw particularly strong price increases, dyes & pigments and polymers recorded "less appreciable" growth.
Sales revenue generated by EU companies in the EU single market increased 8.3% year-on-year to €183.6 billion through June 2017, the association further reported.
Chemicals consumption – domestic sales + imports – came in at €237.8 billion, 7.7% higher than during first six months of 2017. This, said Cefic, reflected a positive development in the EU market.
EU chemicals exports reached the value of €79.7 billion in the first half of 2017, up 8.5% over the same period last year, while imports into the EU increased 6.1% to €54.3 billion.