Covestro to debottleneck TPUs facility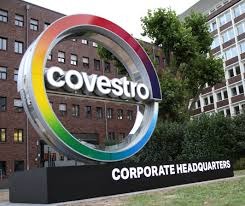 Pittsburgh, Pennsylvania – Covestro LLC is increasing its the capacity of its thermoplastic polyurethanes (TPUs) Martinsville, West Virginia, by 25%, the company announced 17 Oct
The debottlenecking project at the US facility is expected to be completed in the second quarter of 2018, according to Covestro's statement.
The objective, said Covestro, is to meet growing customer demand for TPU materials both in North America and worldwide, as well as exploit new market opportunities.
In particular, the company said it would expand output of its Texin-branded TPUs, which are used in extrusion and injection moulding applications.