IoM3 meeting to focus self-healing elastomers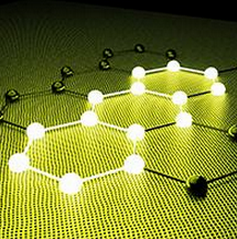 London – Self-healing elastomers is the topic of the next meeting being staged by the Rubber in Engineering Group of the IOM3.
This event will take place at the institute's London HQ on the afternoon of Friday, 8 Dec. Admission is free to the technical programme, sponsored by ARTIS.
Talks already scheduled for the meeting include: Self-healing supramolecular polyurethanes, Wayne Hayes, University of Reading and Clive Siviour, University of Oxford; and Self-healing rubber nanocomposites, by Amit Das of the Leibniz Institute of Polymer Research Dresden.
Richard Trask from the University of Bath will, meanwhile, discuss the development of biologically inspired multi-functional composites that are both damage-tolerant and self-healing.