Freudenberg acquiring US household gloves business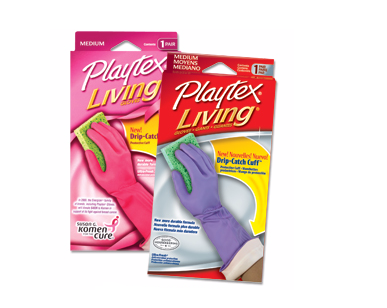 Weinheim, Germany – Freudenberg Household Products LP, part of Freudenberg Group, is acquiring US-based household gloves business Playtex..
In a 5 Oct statement, the group said it was aiming to expand its household products business.
Playtex, the gloves business of Edgewell Personal Care, is a "market leading" brand in the US and has been operating in the market for more than 65 years, Freudenberg said.
The transaction, the value of which was not disclosed, is expected to be completed in the fourth quarter of this year.
"Through this acquisition, we are continuing the growth strategy of Freudenberg Household Products in the US," explained Tim Molek, president Americas of Freudenberg Household Products LP.
"We will be creating significant added value for our customers and will be able to offer a… more innovative product range to consumers," Javier Sala, US general manager of Freudenberg Household Products LP added.
Freudenberg Household Products LP is part of Freudenberg's home and cleaning solutions unit.