Bridgestone launches new touring tire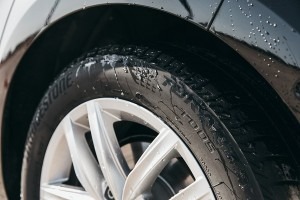 Brussels – Bridgestone has launched its Turanza T005 premium touring tire at a recent event in Greece, the company announced 9 Oct
With more than 140 sizes for 14'' to 21'' rims, it will be available on the European replacement tire market from January 2018 and will replace the current T001 EVO.
At the same time, Bridgestone said it will simplify its touring tire line-up, with Turanza T005 and DriveGuard covering the complete touring segment.
The Turanza T005 has already been chosen as OE by top car brands, according to Bridgestone's statement.