Synthomer acquires BASF's Austrian SBR business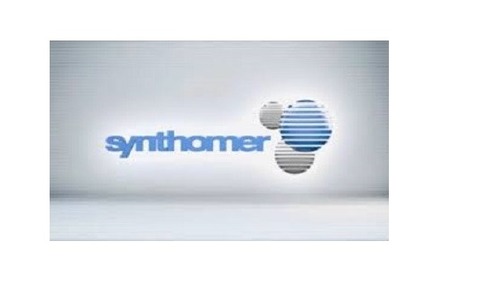 Pischelsdorf, Austria – Synthomer plc has acquired BASF Pischelsdorf, the company's Austrian styrene butadiene rubber (SBR) business, UK speciality chemicals company announced 28 Sept.
The €30-million business produces SBR from its site in Pischelsdort, which is used in the paper industry, notably in packaging end-markets.
According to Synthomer, the purchase will enhance its SBR business and production network for paper/packaging applications while also increasing its access to "attractive new opportunities across Europe."
The bolt-on acquisition is expected to complete early in 2018 following regulatory approvals and other closing conditions.