Report: Vietnam rubber company plans $560m shares-sale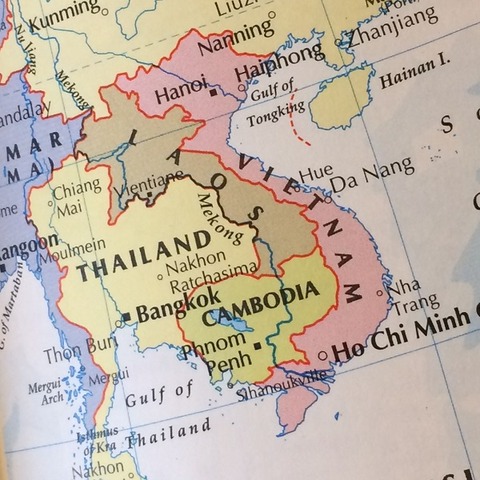 Hanoi – Vietnam's state-run Vietnam Rubber Group (VRG) plans to sell 25% of the company through an IPO and an individual sale, according to a Reuters report.
VRG's plan, it said, would generate around $560 million and is part of an ongoing national government programme to reduce its holdings in state-owned enterprises.
The IPO process is expected to be completed within three months once the rubber and rubber products manufacturer's plan is approved by the government.