Michelin selling tire centres to US retreader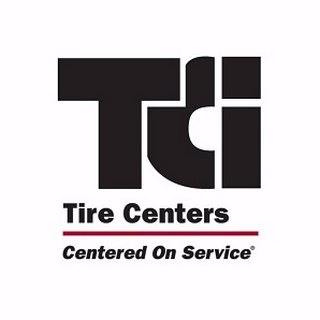 Oklahoma City, Oklahoma — Michelin North America Inc. has agreed in principal to sell the assets of 16 TCi Tire Centers Inc. commercial service locations in Kansas, Louisiana, Missouri and Texas to T&W Tire of Oklahoma City.
For T&W Tire, which allied itself with the Michelin Commercial Service Network and Michelin Retread Technologies (MRT) in 2013, the deal will double the number of commercial service outlets it operates and expand its coverage base to Louisiana and Missouri.
Michelin did not elaborate on its reasons for selling the assets, other than to say, "TCi is constantly evaluating and evolving its footprint to better serve its customers" as part of its normal operations. The deal is scheduled to close 30 Sept.
T&W Tire declined to comment on the deal until after it closes.
This is TCi's second major divestiture of assets in the past three months. In June it sold 27 locations, including four retread plants, to Snider Fleet Solutions of Greensboro, North Carolina.
T&W Tire shifted its alliance to Michelin/MRT in 2013 after being allied with Goodyear for 27 years.
T&W operates MRT retread plants in Oklahoma City and San Antonio.
According to TCi, the locations involved in the deal are in: Wichita, Kansas; Shreveport, Louisiana.; Kansas City, North Kansas City, Sedalia and Springfield, Missouri.; and Austin, Denton, Fort Worth, Harlingen, Kilgore, Lancaster, Laredo, Pasadena, Pharr and San Antonio, Texas.
TCi did not indicate whether any of the locations have retread capacities on site.
With the Snider and T&W divestitures, the scale of TCi's network will fall to 86 commercial service locations in 39 states, according to the company's online dealer locator.