Evonik taps Jacobs to deliver 'safe' silica plant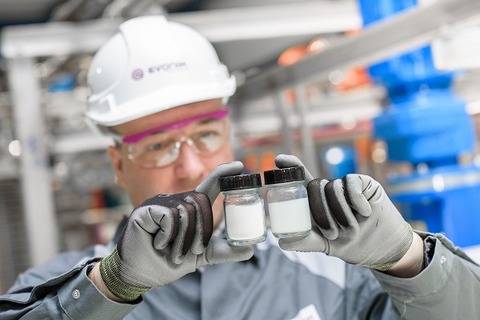 Dallas, Texas – Evonik has selected Jacobs Engineering Group Inc. to provide engineering, procurement and construction management (EPCM) services for its new precipitated silica plant in Charleston, South Carolina, Jacobs announced 11 Sept.
Jacobs said the contract award was based on its "application of inherent safety in facility design, safety leadership during field execution and in-depth knowledge of Evonik's facility standards and requirements."
Construction of the Evonik silica plant, which is sited close to several large tire manufacturers, is xcheduleed for completion in 2018.
"Safety is a top priority for Jacobs and Evonik, and this project demonstrates the commitment we both have to provide a safe environment for our people who design, build and eventually work at the new plant," said Ken Gilmartin, Jacobs life sciences, consumer goods and manufacturing senior vice president and general manager.
"Once manufacturing commences, it will leave a lasting impact on Evonik's consumers and the community as a whole, providing safer, more energy-efficient tires," added Gilmartin.