Toyo appoints Bromfield as US CEO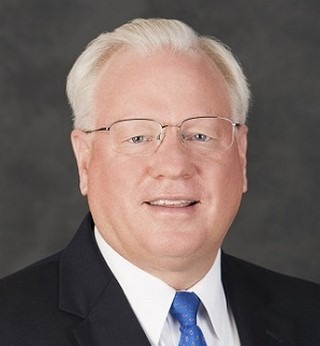 Cypress, California — Toyo Tire & Rubber Co. Ltd. has promoted Roy Bromfield to president and CEO of Toyo Tire USA Corp. (TTC) responsible for all product categories of Toyo-branded business in the US replacement market.
Bromfield, who's been with Toyo since 2012, is the first American to hold the top executive titles at the U.S. subsidiary, according to Takashi Shimizu, president of the Japanese parent company.
Bromfield succeeds Tomoshige Mizutani as CEO of Toyo Tire USA; he's been president of the unit since January 2016. Mizutani continues as chairman of TTC as well as chairman and CEO of Toyo's Nitto Tire USA Inc. affiliate.
"We are proud to appoint Mr. Bromfield as our first American president & CEO of Toyo Tire USA Corp.," said Takashi Shimizu, president of Toyo Tire & Rubber Co. Ltd.
"Under Roy's leadership, Toyo sales in the U.S. have grown dramatically, and TTC has become one of our most important global businesses," Shimizu said. "We have confidence in the team that Bromfield has built and the strategy that it is executing for continued growth."
Prior to joining TTC, Bromfield was CEO of Q Tires Inc. and held various sales and marketing positions at Michelin North America Inc., including vice president of North American marketing and sales, and president and CEO of TCi Tire Centers LLC.