North Carolina state begins legal action against Chemours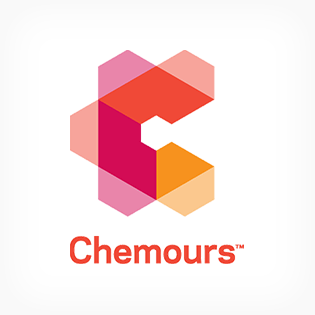 Raleigh, North Carolina – The state of US North Carolina's department of environmental quality (DEQ) and department of justice (DOJ) have started a civil court action against The Chemours Co. for dumping chemicals in into the Cape Fear River, the DEQ announced 5 September.
Chemours' permit for discharging wastewater into the river has also been suspended, as the company had failed to "adequately disclose the release of GenX into the river."
GenX is a byproduct generated from fluoromonomers production at Chemours' manufacturing plant in Fayetteville, North Carolina.
Investigations into the presence of GenX in the river started in June following media reports that claimed traces of the chemical had been found in North Carolina drinking water.
"Protecting people's drinking water is our top priority, and we've put Chemours on notice that it must stop discharging these chemicals into the Cape Fear River immediately," said Michael Regan, secretary of the North Carolina DEQ.
Chemours, he added, must stop releasing all fluorinated compounds and fully disclose all chemicals in its waste stream.
DuPont ran the Fayetteville Works facility that produces GenX until 2015 when Chemours was created as a spin-off company.
The move follows a 2013 decision by the then DuPont unit to phase out Perfluorooctanoic Acid (PFOA) at the Fayetteville site due to its toxin nature.
GenX is used to replace PFOA, which is a hazardous ingredient in Teflon.
Chemours said it would continue to work closely with local and state officials to answer questions, provide information as needed, and determine next steps.
Chemours is also being investigated by the Dutch department for infrastructure and environment in The Netherlands for alleged dumping of the substance into water.
The company has responded to allegations by the Dutch minister of infrastructure and environment that the contamination in the nearby Merwede river had occurred through the air.
Chemours, which has used GenX instead of PFOA at this European site since 2012, has been permitted to emit the compound GemX into the atmosphere in The Netherlands.
The company's main production site for fluoropolymers in Europe is based in Dordrecht, in western Holland.