Birla Carbon names North America president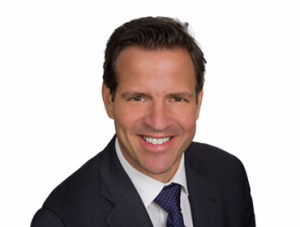 Mumbai, India – Birla Carbon has appointed Mark Bass as president, North America region, effective 1 Sept, the Indian carbon black manufacturer announced 28 Aug.
Bass will take over from John Loudermilk, who was appointed chief operating officer, Birla Carbon earlier in July.
Commenting on the appointment, Loudermilk said Bass, with clear focus on the needs of the customer, "will take the North American region to the next level of performance."
Bass joined Birla Carbon in 2010 as the director of sales for North America. In 2013, he assumed his current role as global sales head, speciality blacks and relocated to Bangkok, Thailand before returning to the United States in 2016.
Bass has over 23 years of industry experience in business management, sales, manufacturing and technical service serving. He holds a bachelor's degree in chemical engineering and master's degree in business administration.