Lubrizol to expand silicones operation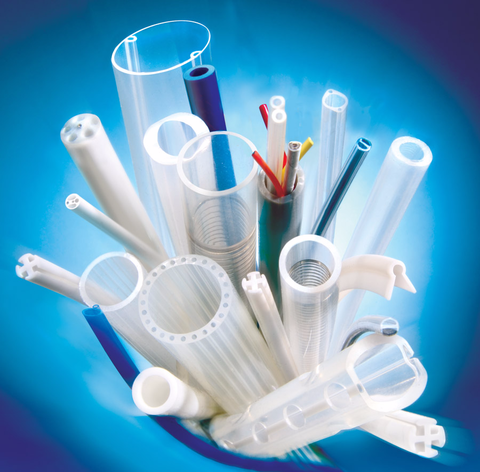 Cleveland, Ohio - Lubrizol Corp.'s LifeSciences business is investing $10 million for a "significant capacity expansion" at its silicone contract manufacturing site in Franklin, Wisconsin.
The US-based company said 23 Aug that the investment will be made through medical device manufacturer Vesta, which it acquired in 2014.
According to Lubrizol, the undisclosed investment will add 71,000 square feet of space to its existing 126,000-square-foot operation.
The new facility will feature product development, cellular manufacturing, and high-efficiency production lines, as well as separate class 7 & 8 cleanroom 'space' for the production of implants and drug-eluting devices.
"This new space covers immediate short-term needs, but also provides room for growth in the future," said Mark Stuart, general manager, Vesta.
In 2010, Vesta more than doubled its footprint at facility. The current expansion, it said, supports LifeSciences' long-term growth strategy for silicone implants and finished medical devices.