Chinese machine maker TST curbs first-half losses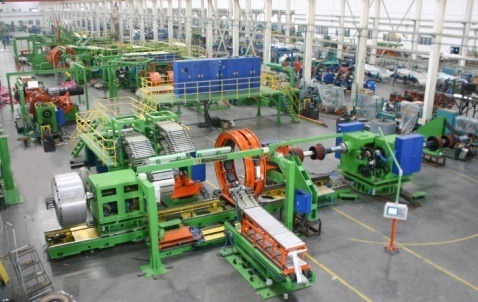 Tianjin, China – Tianjin Saixiang Technology (TST) posted a 41% rise in revenue to €23 million (177 million yuan) over the first six months in 2017, according to its half year report released in August.
Net loss before non-recurring items was €21,400, compared to €3 million in H1 2016, although with compensations from the government and the holding company TST saw €6 million overall net profit during the period.
Overseas sales accounted for over two thirds of the company's total revenue, compared to a mere 20% in fiscal 2016.
"With increasing pressure from China's economic downturn, its rubber machinery sector is seeing lessening orders and the overall grim situation may not be overturned," said the half year report.
"[TST] will continue to build up its business and portfolio for further expansion into the international market," the statement added.
Speciality rubber machinery contributed to 41% of total revenue in H1 2017, compared to 31% a year ago.