Cabot posts strong growth for reinforcement materials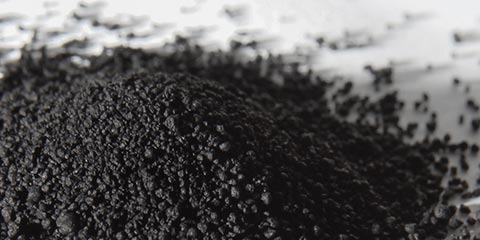 Boston, Massachusetts – Cabot Corp. has seen a $16-million – 46% - jump in year-on-year earnings for reinforcement materials in the third quarter of 2017, ended 30 June.
The increase in earnings (EBIT), said the Boston-based speciality materials supplier on 1 Aug, was mainly driven by higher unit margins from favourable spot market pricing as well as better product mix.
The segment's earnings, however, fell by $3 million compared to the second quarter of 2017, driven by higher costs.
Segment volumes decreased by 1% largely due to reduced demand in the tire markets in Asia.
While Asia saw a 7% decline in year-over-year volumes, EMEA and Americas both registered growth at 4% and 5% respectively.
"Reinforcement Materials delivered strong results with 46% growth in EBIT on a year over year basis from benefits in both contract and spot sales," explained Cabot president and CEO Sean Keohane.
Performance chemicals segment, according to Keohane, experienced a "more challenging" quarter primarily due to lower margins from higher feedstock costs and the impact of unplanned downtime on volumes and costs.
Commenting on the outlook for the company, Keohane said he expected "reinforcement materials [segment] will continue to generate strong results, although we expect to see modestly higher fixed costs in the fourth quarter."