Goodyear's lean guru to hold training programmes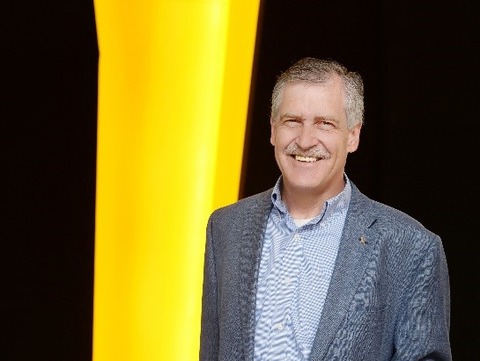 Akron, Ohio - Goodyear has developed a training programme around the startup/innovation thinking with its lean champion Norbert Majerus volunteering to offer the training for non-Goodyear participants.
In a statement on 17 July, the tire maker said the programme will be delivered during two events in late July in Akron, Ohio and mid-August in San Luis Obispo, California.
"Lean Startup thinking is very popular in the software/computer/web industry but many other industries have practiced the principles for a long time or recently caught up on them," Majerus said explaining the rationale behind the events.
The focus of the workshop is on applying lean, especially lean startup thinking to the front end of the innovation creation process (AKA fuzzy front end).
The workshop covers the process from the generation of ideas to putting the concepts on a path to a profitable product and explains how lean thinking can enhance this process.
Main subjects include: creating customer value, idea generation, collaboration, innovative talent management and lean innovation killers.