Teijin to expand Dutch aramid production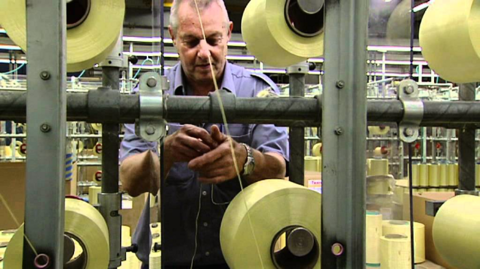 Arnhem, The Netherlands – Teijin Aramid is expanding production capacity for Twaron aramid "super fibre" at its facility in Emmen, The Netherlands, it announced 13 July.
The Teijin group company will be investing an undisclosed amount in new spinning technology at the plant, which is to start up in the first quarter of 2019.
The investment is in response to growing demand for the Teijin high-performance para-aramid fibre, and the new spinning technology which facilitates increased production capacity.
The new technology is also expected to increase automation of the spinning process to reduce the amount of physical work by operators.
The investment will enable us to meet the growing market demand and simultaneously implement the latest technology," said Gert Frederiks, CEO & president of Teijin Aramid.
Teijin Aramid said it has invested 5% of annual revenue in R&D in each of the last five years.
As of 1 April,Japanese group Teijin has merged all of its aramid activities into one global business unit.
Teijin Aramid is now responsible for all aramid and polyethylene products the company is producing, developing and selling.