Ershag gets COO and CTO roles at Enviro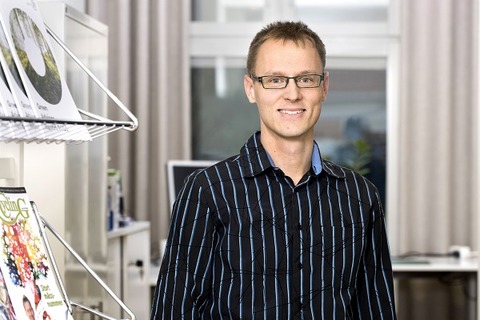 Gothenburg, Sweden - Scandinavian Enviro Systems AB has appointed Olov Ershag as new chief operating officer (COO) with effect from "after the summer," the company announced 7 July.
He also takes over the responsibilities of Enviro's current chief technology officer Elisabeth Gustafsson, who is leaving the company after three years to join GU Ventures.
Ershag has worked at the company since 2008 as a process engineer: working with founder Bengt-Sture Ershag to commercialise Enviro's patented pyrolysis process.
He has been "a key person in the construction of the recycling plant in Åsensbruk and is highly involved in the construction and operation of the delivery process," the statement added.
With Enviro aiming to build plants for clients around the world, Ershag's remit will include delivery of projects and optimise technologies for customers.