Conti advances rail ambitions, joins European association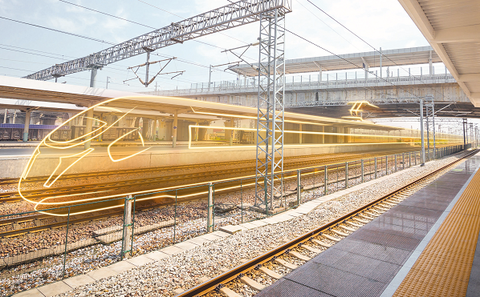 Barcelona – Continental AG is increasing its activities in the rail transport sector and has become a member of the Association of the European Rail Industry (UNIFE).
In a 30 June statement, the Hanover, Germany-based company said it saw railways responsible for future mobility and therefore they were "a strategically important industry" for it.
"We see major growth opportunities for our innovations and technologies [in the rail industry]. Our membership offers us a platform to help shape the rail industry of the future," said Hans-Juergen Duensing, head ContiTech division on the Continental executive board.
UNIFE has been the official body representing the European railway industry in Brussels since 1992 and brings together 14 national railway industry associations from European countries.
"We are taking the opportunity to play an active role in this dialogue, bring issues forward and, working in conjunction with our customers and partners, find solutions to the challenges in freight and passenger transport," added Olaf Philipp, who heads the ContiTech railway solutions.
Through its ContiTech division, Continental produces a number of railway solutions, including vibration control technology as well as other parts for carriages, locomotives and air-conditioning or heating systems.