Parker Hannifin opens new manufacturing unit in US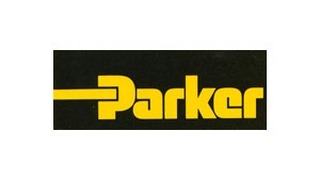 Macedonia, Ohio – Parker Hannifin Corp. opened a new manufacturing learning and development centre located at Parker's Corporate Technology Ventures facility in Macedonia.
The facility will serve as a centre of excellence where Parker engineers can explore new applications for technologies such as additive manufacturing and collaborative robotics. The investment is driven by the long-term value of those technologies, according to a company statement.
By placing the facility near its global headquarters in Northeast Ohio, it will provide its operating groups with access to new printers, software and materials.
"Material printing technology is moving quickly towards commercial viability," Craig Maxwell, vice president, chief technology and innovation officer, said in a statement. "The new facility and engineering talent located here represent an investment in the future of manufacturing."