Bridgestone invests in proactive ride technology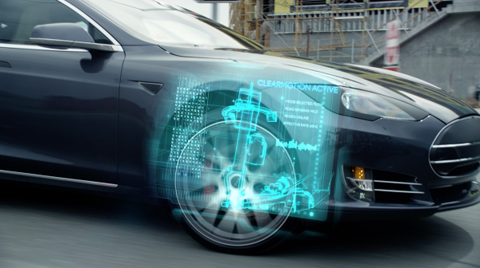 Nashville, Tennessee – Bridgestone Americas Inc. invested in ClearMotion Inc. a venture-backed technology company developing road-sensing software and hardware that dramatically improves ride performance in cars.
As part of the investment, Bridgestone will have opportunities to integrate and leverage ClearMotion's technology into new automotive industry solutions. Financial details were not disclosed.
Investing in ClearMotion is an opportunity to expand a technology area that is aligned with Bridgestone's strategic growth plans, Bill Thompson, chief operating officer, Bridgestone Americas, said in a statement. Bridgestone will work with ClearMotion for advances in tire, anti-vibration and air spring technology, he said.
ClearMotion, which designs and builds digital motion control systems, has developed forward-looking technology called proactive ride. The system, with proprietary software algorithms, makes traditional dampers intelligent and responsive to improve comfort, performance and safety.
Bridgestone is the only tire and rubber manufacturing company invested in ClearMotion.