Bridgestone raises prices on car, van, SUV tires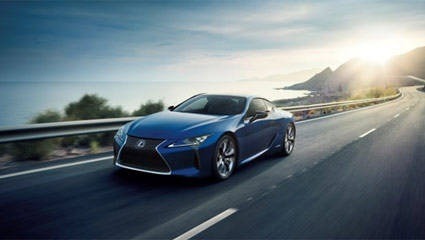 Brussels – Bridgestone Europe is increasing prices across its car, van and SUV tire ranges by an average of 3%, the company announced 1 June.
The price rises, which affect all brands as of 1 June, are due to the significant raw material cost increases in the last 12 months, a company statement explained.
"While initial cost increases were partially covered by operational optimisation and price increases earlier in the year, rising costs for high-value raw materials have necessitated this action," it said.
Bridgestone added that it would continue to closely monitor raw material pricing to ensure they can develop and deliver innovative tires and related solutions.