Michelin raises tire prices in Europe again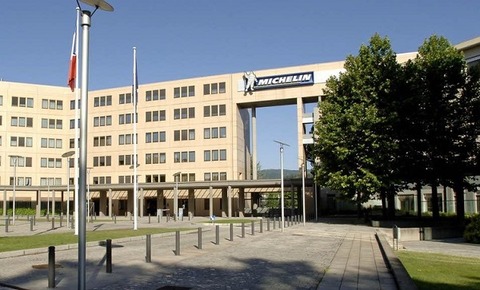 Amsterdam – Groupe Michelin is introducing a new round of tire price rises in Europe in various segments, the French tire-maker has confirmed to ERJ.
Michelin made the announcement during a JP Morgan's investor forum on 12 May, in Amsterdam.
"Further prices increases have been announced in Europe in the truck (up 5% to 8% from May), passenger car and light truck (2% to 3% from June and agricultural (up 12% from July) segments," the company said.
These price rises are on top of the previous round which came into effect throughout the first four months of the year, a Michelin spokesman told ERJ.
In a 3 Feb statement, Michelin announced an increase "may be up to 8%, depending on the tires, for the passenger car & light truck, truck, earthmover, agricultural and two-wheel segments."
The French tire maker has maintained that it would continue to 'manage prices agilely' in the face of higher raw materials costs.