Higher margins, China demand drive Cabot growth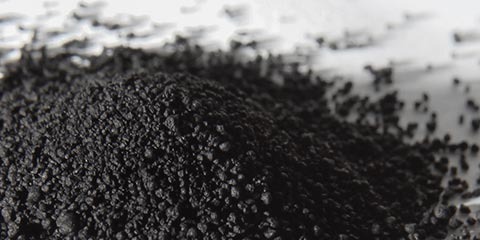 Boston, Massachusetts - Cabot Corp's Reinforcement Materials segment has posted a 59% year-on-year increase in earnings (EBIT) during its second quarter which ended 31 March, the company announced 1 May.
Earnings increased by $20 million (€18.3 million) to $54 million compared to the second quarter of fiscal 2016, mainly principally driven by higher unit margins and volumes from calendar year 2017 customer agreements and an improved demand environment in China.
Segment sales rise to $352 million in the second quarter this year, compared to $261 million for the same period the previous year.
On half-year basis, segment earnings rose 56% to $94 million on sales of $647 million, up 17% compared to the first half-year last year.
"We continue to see strong operating results on a year-over-year basis, driven largely by higher volumes across all segments," said Cabot president and CEO Sean Keohane, commenting on the results.
In the Reinforcement Materials segment, he said, the company saw improved margins and solid demand growth across all regions.