Engel appoints new chief financial officer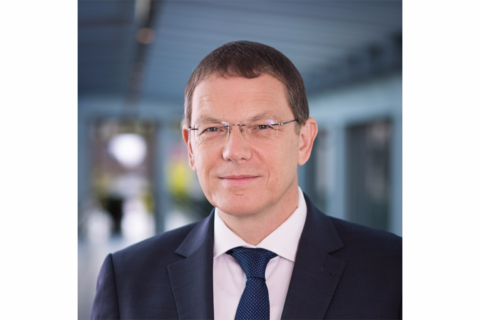 ASchwertberg, Austria – Austrian machinery group Engel has appointed Markus Richter as chief financial officer to replace Klaus Siegmund, who left the company in March.
The appointment will be effective 1 May.
Richter has more than 25 years of experience in commercial management roles in the industrial, energy, transportation and personnel services sectors. He holds a masters degree in commerce.
As chief financial officer (CFO) at Engel, Richter will be responsible for finance, human resources and IT areas and will head the operational business of the group together with Stefan Engleder (CEO), Christoph Steger (CSO) and Joachim Metzmacher (CPO).
The previous CFO Klaus Siegmund left the company in March in agreement with the supervisory board of the Engel Group.