ETRMA launches study into tire-particle impact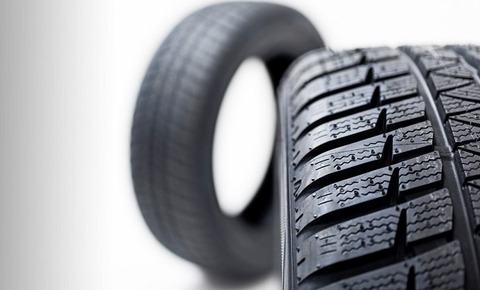 Brussels – The European Tyre and Rubber Manufacturers' Association (ETRMA) has launched a study into the "fate and possible effects" of tire and road-wear particles generated during tire use.
The study builds on a wider 10-year-long work carried out by the Tire Industry Project (TIP) – an initiative launched in 2006 to monitor potential environmental and health issues relating to the life-cycle impacts of tires – under the umbrella of the World Business Council for Sustainable Development.
The new study, said the Brussels-based association, is "supported by an independent scientific advisory board – which has validated its approach and protocol – and should be completed before the end of 2017."
The results of the ETRMA study will feed into a European Commission investigation into options for reducing releases in the aquatic environment of micro-plastics.
There are very different figures circulating on the impact of these particles on the environment, said Christian Kötz president of ETRMA - commenting after the first of two annual meetings of ETRMA's board of directors, on 6 April.
"For this reason, we decided to develop a complementary research project based on a novel approach which takes into consideration data already collected on the size and density of these particles and further looks at whether and how these are transferred to the aquatic environment," Kötz added.
At the same meeting, the ETRMA board decided that the "decarbonisation of transport" should remain high on its agenda and renewed a pledge to address the EU's environmental concerns in this area.
The European tire industry "is engaged in reducing CO2 emissions through new and advanced tire technologies whilst promoting road safety and other regulatory measures, such as the tire label," said an ETRMA statement.
Among the group's targets are improving the tire rolling resistance coefficient by 1% on average per annum, which would result in a reduction of 8.7 million tonnes of CO2 by 2030.
According to ETRMA secretary general Fazilet Cinaralp, the board meeting also looked at "other important aspects such as the future of road transport, REACH refit, toxic-free secondary raw materials and drinking water legislation."