Freudenberg Medical expands in China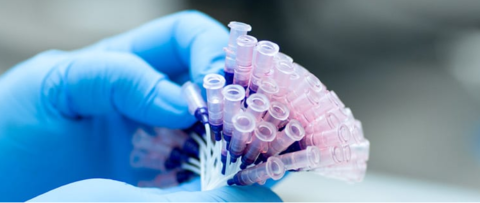 Freudenberg Medical has opened a 13,000-square-foot expansion to its operations in Shenzhen, China.
The project includes 6,000 square feet of cleanroom space that can house up to 10 injection moulding machines. The additional space has been allocated for a new tool room and warehouse operations.
Investment details were not disclosed, but the firm said in a 28 March news release that it has made at least five new hires to support the business. Operation of the cleanroom began in March with four new moulding machines and auxiliary equipment.
"The new machines will extend our moulding machine tonnage capacity to 280 tons and enable production of larger medical device parts as well as higher cavitation of small components," Terry To, general manager of Freudenberg Medical Asia, said in a statement.
Freudenberg Medical Asia manufactures and assembles medical devices and components in thermoplastics and silicone materials. The new cleanroom is certified ISO 14644-1 and the facility is certified ISO 13485 and FDA-registered.
The regional unit is part of Freudenberg Medical, a manufacturer of medical technologies, components and minimally evasive devices, which is part of Germany's Freudenberg Group. It operates 11 manufacturing sites with more than 1,500 employees worldwide.