Kordsa acquires plant in US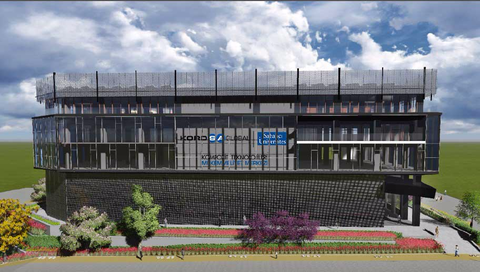 Istanbul, Turkey – Kordsa's subsidiary in the US, Kordsa Inc. has acquired the Chattanooga facility of the Luxembourg-based Invista Sàrl in the US state of Tennessee, the Turkish company announced 24 March.
Invista supplies nylon, spandex, polyester and speciality materials and has more than 50 locations across North America, South America, Europe, and the Asia-Pacific region.
With the acquisition, tire and composite reinforcement materials maker Kordsa gains land in which Invista and Kordsa were formerly located as well as the existing infrastructure and polymer production lines.
Transfer of the assets is expected to be completed in three months, subject to receipt of permits and completion of legal procedures.