China's rubber sector export price down in 2016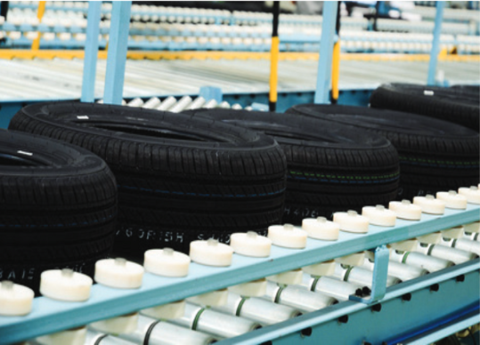 Guangzhou, China – China's rubber sector saw a 2.7% rise in export volume to 9.3 million tonnes in 2016, according to information released at the 2017 China Rubber Conference.
However, export value fell by 8.1% to $44.3 billion, according to figures presented at the event held in Guangzhou last week.
The footwear segment led the sector with $25.8 billion export value, although down by 8.9% from 2015, followed by the tire segment at $12.9 billion, down by 6.8%.
Tire export volume increased by 6.4% to 5.8 million tonnes, accounting for nearly two thirds of the total volume.
"It means [tire export] has a much lower added value than other products," said China Rubber Industry Association's secretary general Mary Xu.