Adidas reports 11% rise in earnings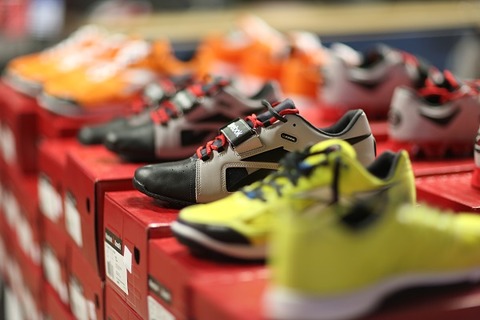 Herzogenaurach, Germany — Sportswear company Adidas has reported an 11% year-on-year rise in its fiscal third quarter operating profit, to €563 million, on sales – net of currency factors – of €5.4 billion – 17% higher compared to the same quarter a year ago.
The gains were linked to "strong momentum" in its Adidas brand with revenues up 20% on a currency-neutral basis. With the exception of Russia/CIS Adidas recorded double-digit growth in every geography. Reebok saw its revenue expansion grow by 7% during the quarter, the firm said.
In western Europe sales were up 15% on a currency-neutral basis driven by double-digit growth in the UK, Germany, France, Italy, Spain and Poland. In North America and China demand was strong and sales were up 20% and 25% respectively. Latin America revenues grew 16%; in Japan 21%; in the Middle East, Asia and Africa 19%.
The first nine months of the year saw revenues increase 20% on a currency-neutral basis, hitting €14.6 billion compared to €12.7 billion in the first nine months of 2015. Operating profit in the first nine months was €1.5 billion, a 35.5% rise year-on-year.
"2016 will be a record year for the adidas Group with truly exceptional results… We will ensure that the adidas Group remains a growth company that delivers sustainable top- and bottom-line improvements in the years to come," said CEO Kaspar Rorstead.