YRC posts sharp income, revenue drops for 2016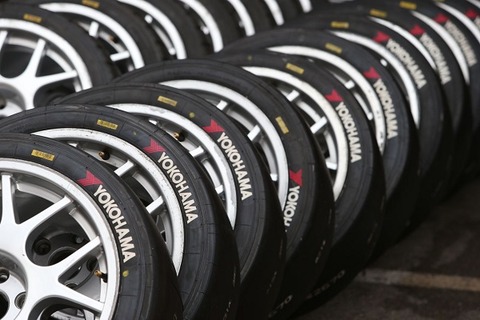 Tokyo – Yokohama Rubber Co. Ltd. (YRC) suffered a 22.4% drop in operating income for the fiscal year ended 31 Dec on a 5.3% decline in sales.
The Japanese tire maker cited "adverse conditions" in overseas tire markets, including the appreciation of the yen and declining prices, for the earnings decline.
Operating income slid to $398.4 million (€377 million), while sales dropped to $5.61 billion despite the addition of six months of revenue from Alliance Tire Group. The operating ratio dropped one and a half points to 7.1%.
Net income fell 48.3% to $177 million.
Yokohama's tires segment reported a 15.6% drop in operating income to $341.9 million, while sales fell 10% to $4.24 billion. YRC blamed the drops on the appreciation of the yen and escalating price competition, even though unit volume increased.
Unit volume was flat in North America but increased in Europe, partly due to Yokohama's progress in cultivating new sales channels, and in the Chinese OE market.
Sales in the ATG segment totalled $240 million, consistent with management's projections regarding unit volume and sales value. The segment's performance reflected vigorous measures for promoting sales amid slumping demand and escalating price competition associated with a decline in grain prices.
Yokohama recorded an operating loss of $19.8 million for the ATG segment, a result that reflects the inclusion of acquisition-related expenses under selling, general and administrative expenses and the amortisation of goodwill.
Yokohama's projections for fiscal 2017 call for net income to rise nearly 60%, a 12.2% increase in operating income and a 10.7% rise in sales.