Hexpol reports 'best-ever' earnings, hints at further acquisitions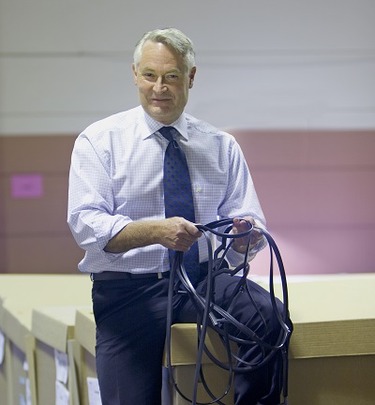 Malmo, Sweden – Hexpol AB has reported 2016 as "the best year so far" in terms of earnings, despite a decrease in overall sales on the year.
Profit after tax increased to SEK1.4 billion (€148 million) compared with SEK326 million in 2015. Sales for the fourth quarter rose by 6% to SEK2.75 billion.
For the full year, sales dropped to SEK10.8 billion compared to SEK11.2 billion in 2015.
"Sales have once again been negatively affected by considerably lower sales prices due to lower raw material prices than the corresponding year-earlier period," said CEO and president Georg Brunstam.
In terms of earnings, said Brunstam, "2016 was the best year so far in the Hexpol Group and earnings per share improved to SEK4.06."
According to the CEO, Hexpol's strong operating cash flow and net cash will provide scope for "continued acquisition-driven expansion" in 2017.
The Swedish rubber group acquired UK-based rubber compounder Berwin Group in June 2016.
The acquired company, said Brunstam, has now been integrated well into Hexpol.