NGS Elastomer to sell Weihai fluorosilicones in Europe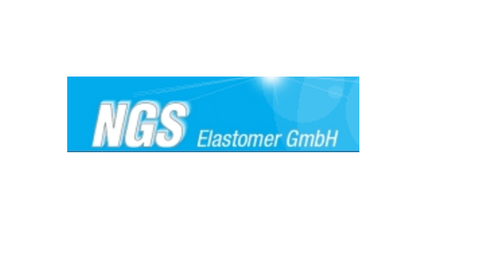 Sandesneben, Germany – German chemicals distributor NGS Elastomer has expanded the distribution of 16 different fluorosilicone standard grades from the Chinese producer Weihai New Era Chemical Co. Ltd. to Germany, Italy, England and France.
The companies signed an agreement in December 2016 at the supplier's production site in Weihai, China.
Customers have the choice between four different product series with "good mechanical properties and a wide temperature range," said NGS Elastomer in a press release.
The materials, it said, have high oil/solvent resistance which can meet the strong requirements of automotive and aerospace applications.
Product series NFS 9400U, with improved resistance to fuel medium, has also been added to the portfolio for applications in the automotive industry.