Future Tire Conference 2017: Call for papers extended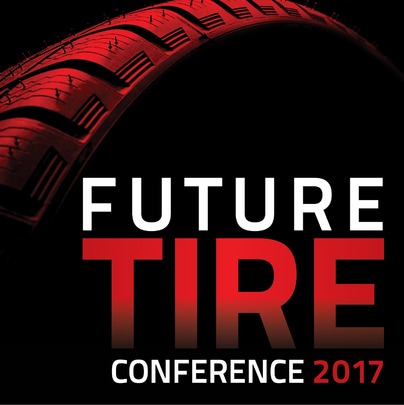 Deadline extended to 2nd February 2017
The Future Tire Conference 2017, organised by European Rubber Journal, will take place on 27-28 June 2017 at the Leonardo Royal Hotel in Cologne, Germany.
The conference organisers are currently inviting technical papers from individual market/technology experts and organisations that operate in all areas of the supply chain, from research and development, the supply of materials and equipment through to the design, manufacture and distribution of tires.
Conference themes:
- Future business and technology trends
- Materials Processing
- Manufacturing
- Supply Chain Management
Topics include but are not limited to:
- Automation
- Industry 4.0
- Logistics
- RFID
If you or your organisation would like to take advantage of the opportunity to present your latest research, developments and/or new technologies to decision makers in the tire industry, please click on this email link to send your proposal. The call for papers deadline has been extended to Thursday 2nd February 2017.
Visit the Future Tire website: www.tire-conferences.com